Fool In The Rain!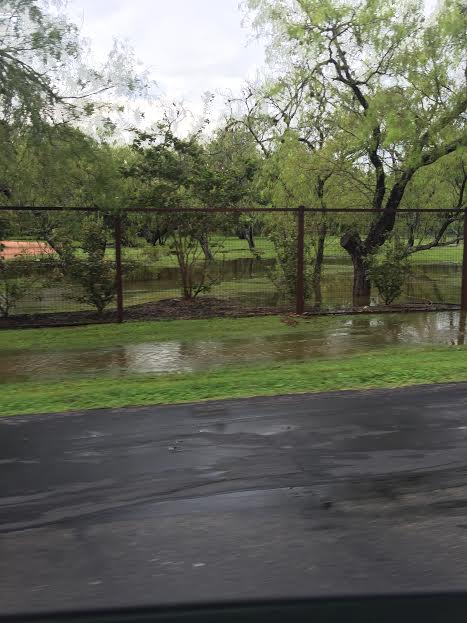 If water in your house isn't draining due to the recent heavy rainfall in Shavano Park, adding any kind of chemicals or other material could possibly add to the problem. To play it safe you need to limit water use and schedule an appointment for someone to assess any potential damage and recommend solutions.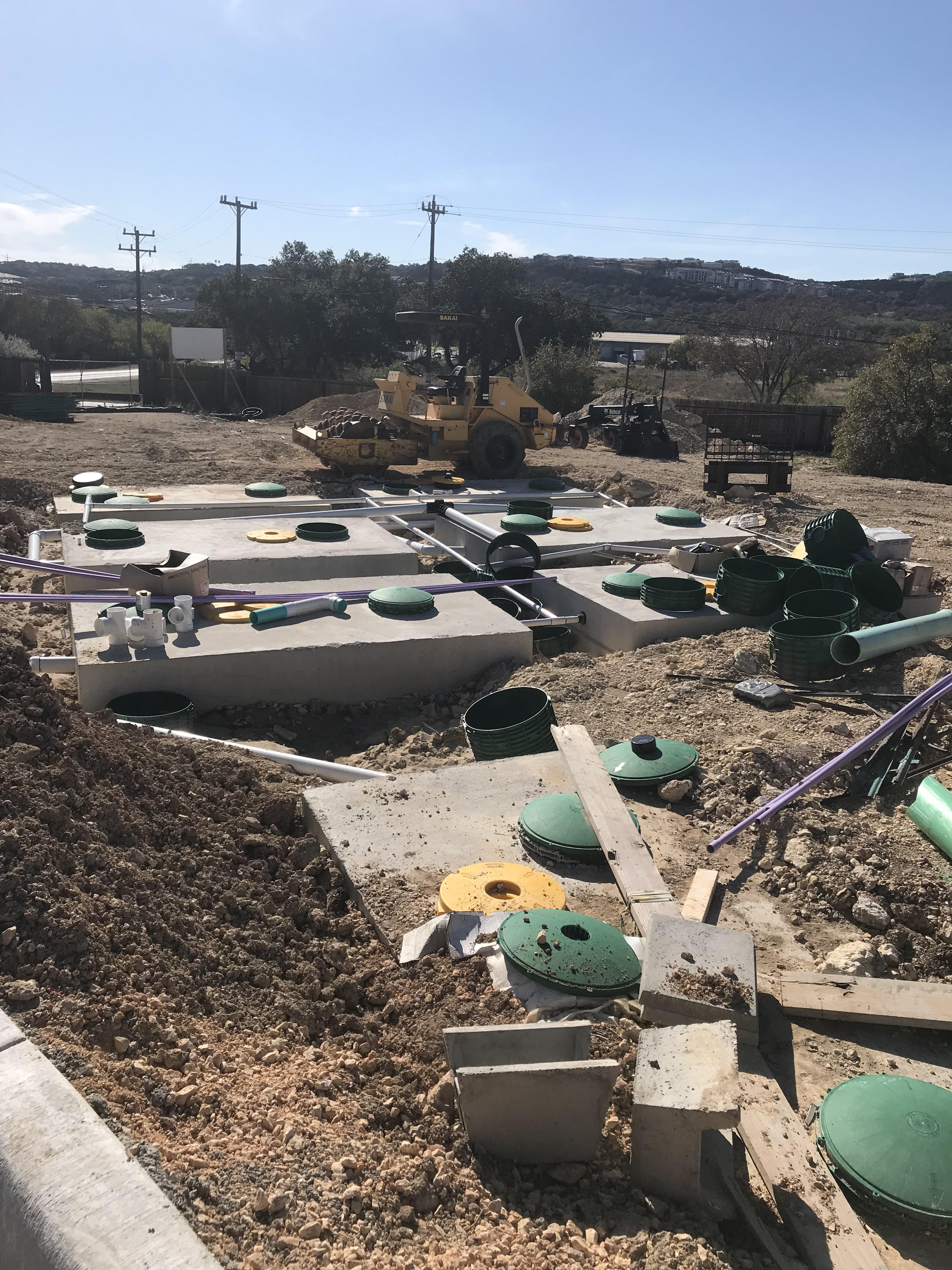 Below please find some ways to prevent your Shavano Park property tanks from flooding:
• Limit water use major rain storms
• Using only biodegradable material when you flush
• Don't dig or work around the septic tank during flooded conditions
• Understand where your tank is and limit activity to the area around the system
• Keep trees away from the tank to avoid root damage
• Regularly inspect and pump your septic tank
If you or someone you know is interested in Shavano Park Real Estate, contact the experts at 210-300-1414!
Posted by SamBakke in Shavano Park, Shavano Park Neighborhood News, shavano park real estate, Shavano Park Tips, Uncategorized on Jan 22, 2020