Glass recycling now allowed in Shavano Park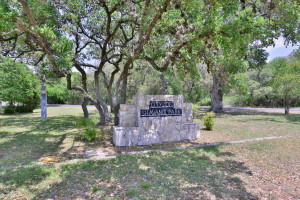 Thanks to the continuing efforts of our cities finest always working to improve the quality of living in Shavano Park.  Republic Services has just agreed if you own Shavano Park Real Estate starting October 1st, glass will now be allowed for recycling! If you need information on what material is and what material is not allowed Republic Services has launched a new web page with easy to follow instructions and information/ methods on how best to ensure that your recycled materials are actually recycled and not sent to a landfill. Link to the website below.
If you or someone you know is interested in learning more about Shavano Park Real Estate, contact me today at (210) 300-1414. The Carvajal Group is LOCAL. We live here and care about our neighbors as well as our neighborhood.
Posted by SamBakke in Shavano Park Neighborhood News, shavano park real estate, Uncategorized on Aug 30, 2018