Shavano Park Has The Best Neighbors!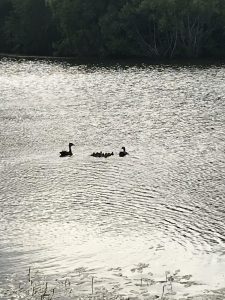 The word neighbor can have several different definitions. A neighbor could be the person who lives immediately next to you, or across the street from you. A neighbor could be in the most basic sense a person who lives in your neighborhood. A neighbor could also be used in the broader biblical sense of "love thy neighbor" which is meant to mean any person who comes into contact with you must be treated with the same consideration that you would like to be treated or a member of your own family.
Just yesterday I called on one of my Shavano Park neighbor's to help me out in a tight spot. With only one ring of the phone she came to my aid. My wife had spotted a family of lost ducks with their little ducklings in tow. Stranded on the corner of Military Hwy and Loop 1604 stressed looking for help. Together we devised a plan, which included a couple of dog kennels and some duct tape. With a little bit of patience and a lot of luck we managed to wrangle the entire family into the kennels safely. Once they were safe and secure we headed over to Pond Hill in Shavano Park to set them free. Without my Shavno Park neighbor being so neighborly I am afraid the outcome would not have had a happy ending.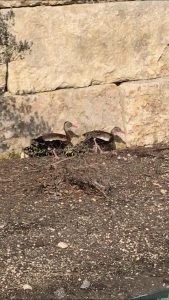 Being neighborly means not just being civilized with the person who lives next door. Being neighborly could mean being kind to another human being or animals who happen to live in your same town.
As you can see, there are both narrow and broad definitions of neighbor. So you have to use the context of the situation to decide which connotation best fits.
If you or anybody you know wants to be my neighbor in Shavano Park please let us know.  With our in-depth knowledge and expertise, we can negotiate any deal.  Let us help make your move an enjoyable one.  Please contact us anytime 210.300.1414
Posted by SamBakke in Shavano Park Neighborhood News, shavano park real estate, Uncategorized on May 21, 2019