Shavano Park Police Department Annual Report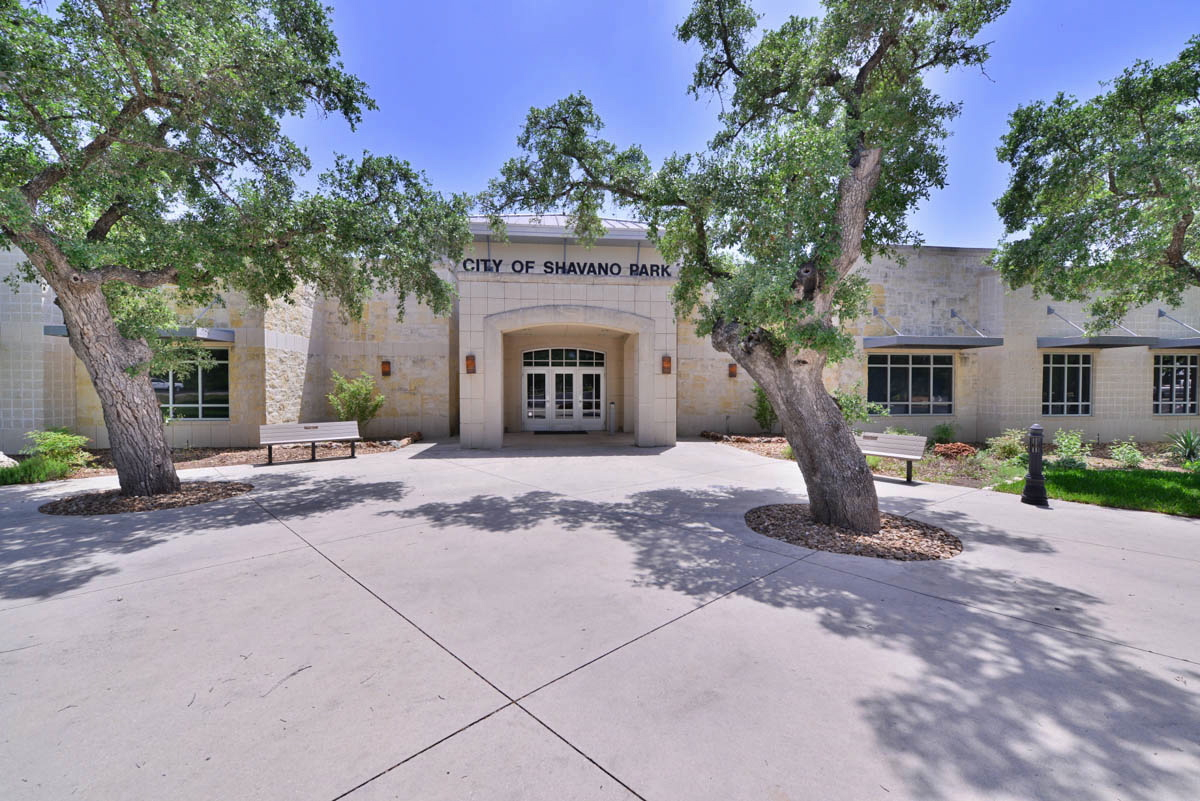 I think a big congratulations is in order for our fine Shavano Park Police Department.  The annual report just came out and things are currently trending in the right direction.  A few key statistics to point our are the fact that the overall crime was reduced by 10.2% in The City of Shavano Park for 2019, and incredibly, by over 64% for the 3-year period 2016 through 2019!
If you would like to read the report yourself go to The City of Shavano Parks website to view. Shavano Park.


We are very lucky that The Shavano Park Police Department is committed to providing the best service to our community, and the continued officer/citizen team efforts of reporting and solving crimes.
If you or anybody you know wants to live the Shavano Park Real Estate dream please let us know. With our in-depth knowledge and expertise, we can negotiate any deal. Let us help make your move an enjoyable one. Call us at 210.300.1414
Posted by SamBakke in Off Market, Shavano Park, Shavano Park Neighborhood News, shavano park real estate, Shavano Park Tips, Shavano Real Estate, Uncategorized on Mar 6, 2020