TXDOT – Expansion of Military Hwy Shavano Park!

Shavano Park has future additions planned that have been approved for construction.
• Sidewalks and bike lanes will be added during the expansion/ center turning lane addition on NW Military Highway from Loop 1604 to Huebner Road. These improvements are a part of the Texas Department of Transportation (TxDOT) NW Military Improvement project that will begin in fall 2020.
• A sidewalk along Lockhill Selma from De Zavala Road to Huebner Road. This portion of the sidewalk is owned by the city of San Antonio, but will benefit the residents of Shavano Park. The city will coordinate with San Antonio to help with completion of this project.
• Two connections to San Antonio's Salado Creek Greenway will be added, one on the south side of Cliffside Drive and the other near Blattman Elementary School. The Cliffside Drive connection will be "minimalistic" and preserve the old Shavnao feel. The City intends for the trail connection near Cliffside to be used by Shavano Park residents only. During the Town Plan public hearings residents expressed their concerns about safety and parking. The City is committed to evaluating the situation and taking necessary actions once the San Antonio portion is constructed and in use by the public.
• Also a connection from NW Military Highway to Salado Creek trailhead. Two portions of this have already been completed, but the segment near the 22 acres of undeveloped land next to Paesanos Parkway is planned for completion in the near future. This project will be constructed with the ongoing development of the property.
• Plans for a sidewalk for Huntington residents that connects to the Shavano Park sidewalk network. This sidewalk will pass Kinnan Way, from Pond Hill Road to the planned future trailhead of the Salado Creek Greenway near Blattman Elementary School.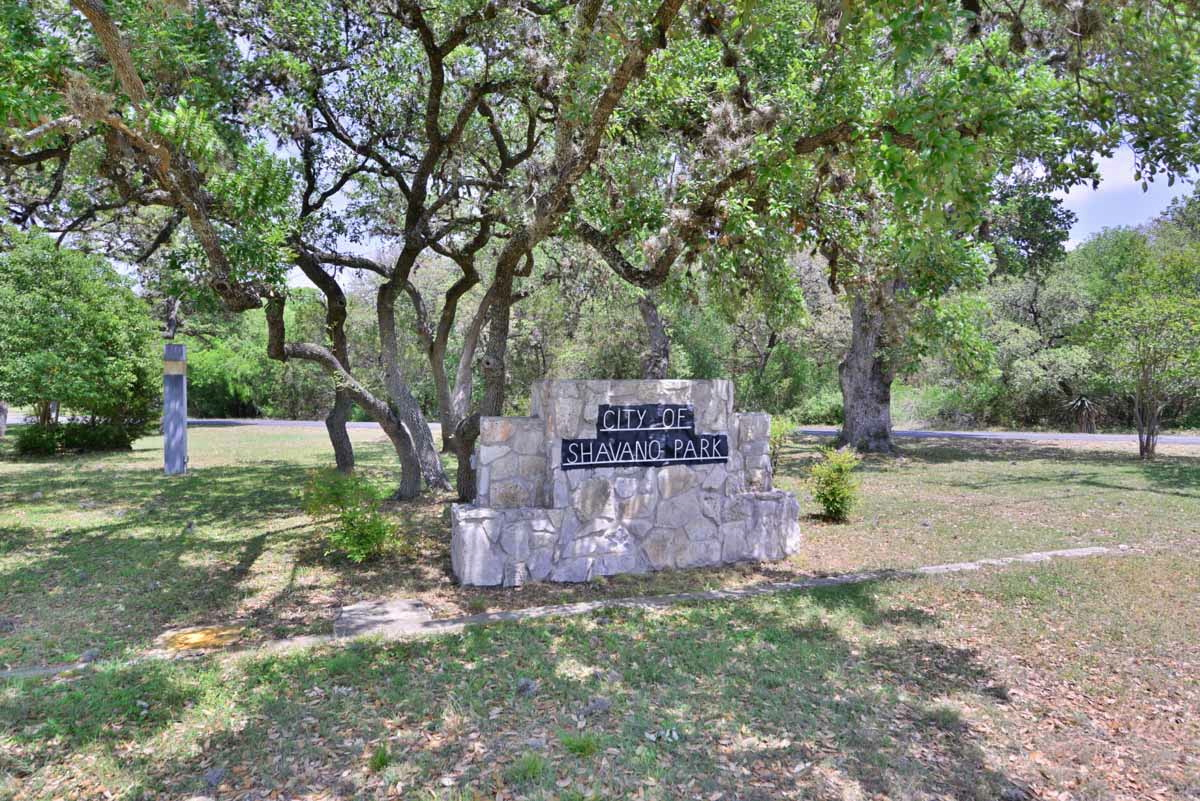 If you or someone you know is interested in learning more about Shavano Park Real Estate, contact me today at (210) 300-1414. The Carvajal Group is LOCAL. We live here and care about our neighbors as well as our neighborhood.
Posted by SamBakke in Off Market, Shavano Park, Shavano Park Neighborhood News, shavano park real estate, Shavano Park Tips, Shavano Park TX, Shavano Real Estate, Uncategorized on Mar 7, 2020