Buying Shavano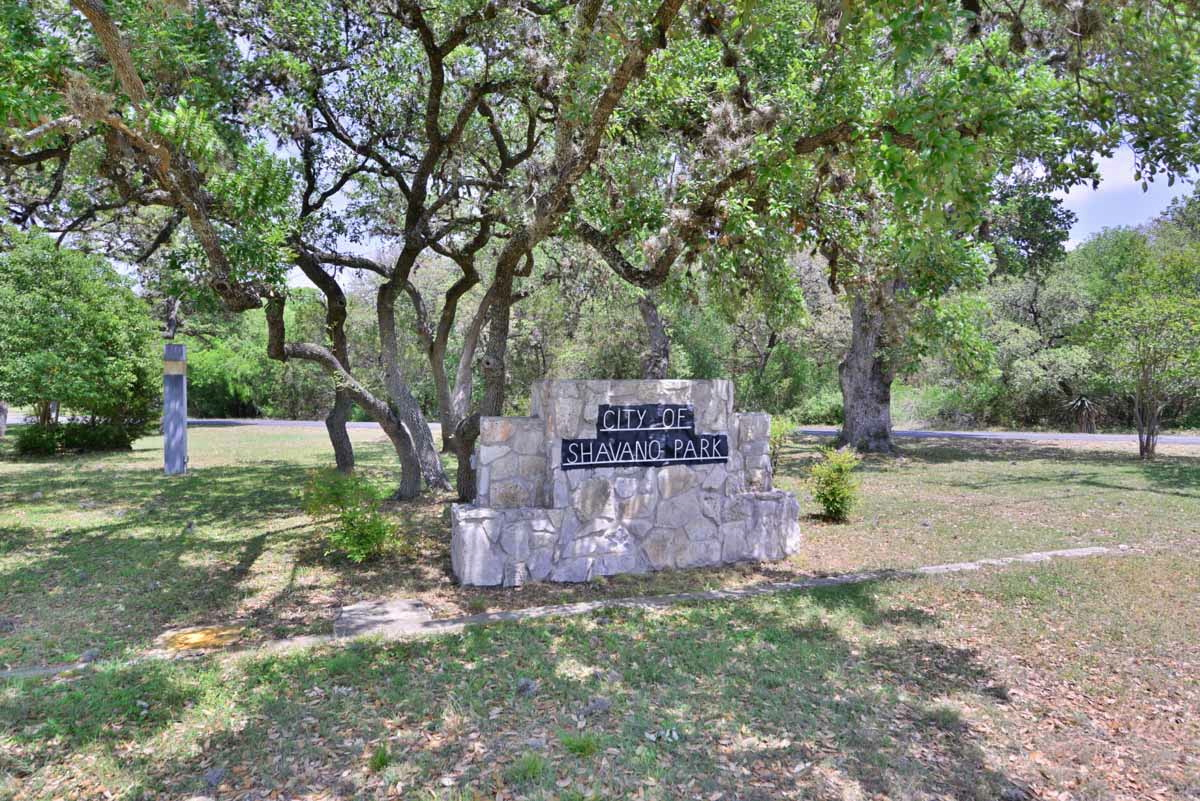 BUYING SHAVANO PARK REAL ESTATE
There has never been a better time to purchase real estate in Shavano Park. With interest rates low and prices down, the opportunity to invest in Shavano Park is right now.
We have created an easy to use search with accurate and up to date data on property for sale in Shavano Park. Search by price, beds, baths, area, property type and lot size to narrow down and find the perfect Shavano Park home.
When searching for Shavano Park real estate there are many important factors to consider, such as:
• Location and lot size
• Neighborhood
• Special Features
• Age of Property
• Home Style
• Potential for future projects
• Move in ready
While you may know a lot or a little about these topics working with a knowledgeable specialist is very crucial to ensure you are making a sound investment. Because most buyers have little time to look it is important to work with a full time real estate professional that can weed through bad properties and help you find the perfect fit without wasting energy and resources on bad investments.
Once the perfect property is found negotiations, property and septic inspections, repairs, buyer walk-through and the actual move in are all part of the transaction. As your exclusive real estate buyer's broker we are here every step of the way to offer our professional guidance and mitigate problems and risk associated with buying real estate. We leverage our experience with Shavano Park real estate to help you find the perfect home and investment with the fewest hassles.
Contact me today and allow me to represent you in purchase of Shavano Park Real Estate at (512) 786-1515