Fire in Shavano Park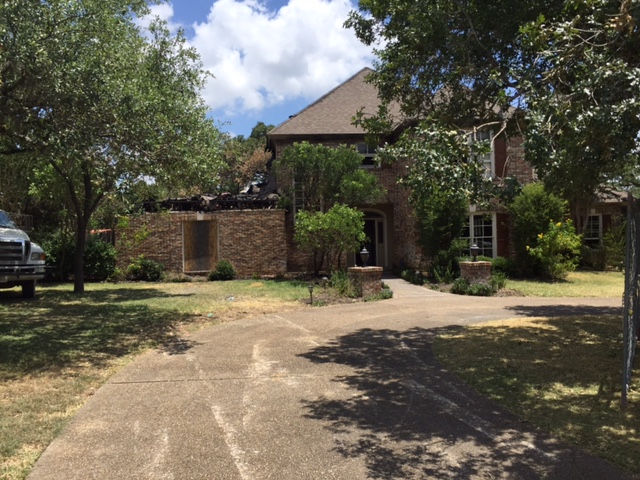 On Wednesday June 29, 2016 a large house fire broke out in Shavano Park at 105 Rustler's Butte.  Per a close source, the fire was caused by a grilling accident in which grease from the grill dripped on to the propane line causing an explosion.  While the house did not completely burn down there is major damage to the home and a full restoration has commenced.
Fire's in Shavano Park are very rare but with the heat of the summer and the lack of rain everything is very dry and extreme caution should be taken.
If you or someone you know is interested in purchasing Shavano Park Real Estate, contact me at (512) 786-1515
Posted by eric in Shavano Park Neighborhood News on Jul 13, 2016