No Shots, No School!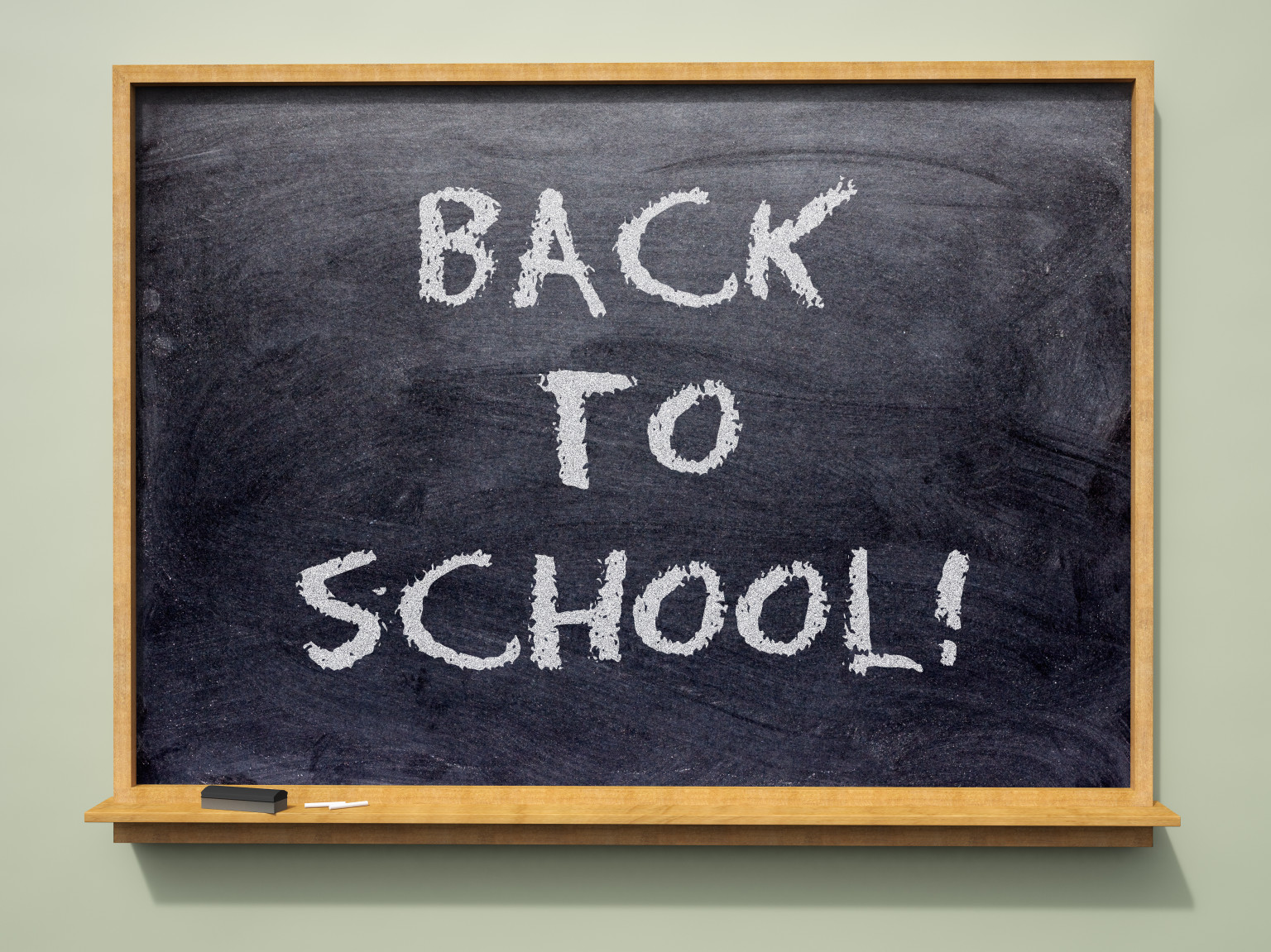 A quick note to all Shavano Park Real Estate parents whose children attend school in Northside ISD (Independent School District.) It's that time for families to start updating their immunizations in order to be prepared to return to school for the 2016-17 school year in August. Some students may not have the mandatory number of shots and not know it due to the state increasing the number of shots required at various grade levels.
Northside ISD will enforce its "No Shots, No School" policy. Students who come to school on the first day of classes and don't have up-to-date shots will have to wait in the school office for their parents to pick them up and take them to get their shots.
Texas law requires all public school children have current immunizations in order to attend class. (nisd.net)
For Immunization Requirements 2016-2017 school year please see the following link:
http://nisd.net/health-services/
If you or someone you know is interested in more information on Shavano Park Real Estate or need assistance with your Shavano Park Home Search, contact me today at (210) 300-1414.
Posted by eric in shavano park real estate, Shavano Park Tips on Jul 19, 2016