Shavano Park City Council Monday Meeting Recap!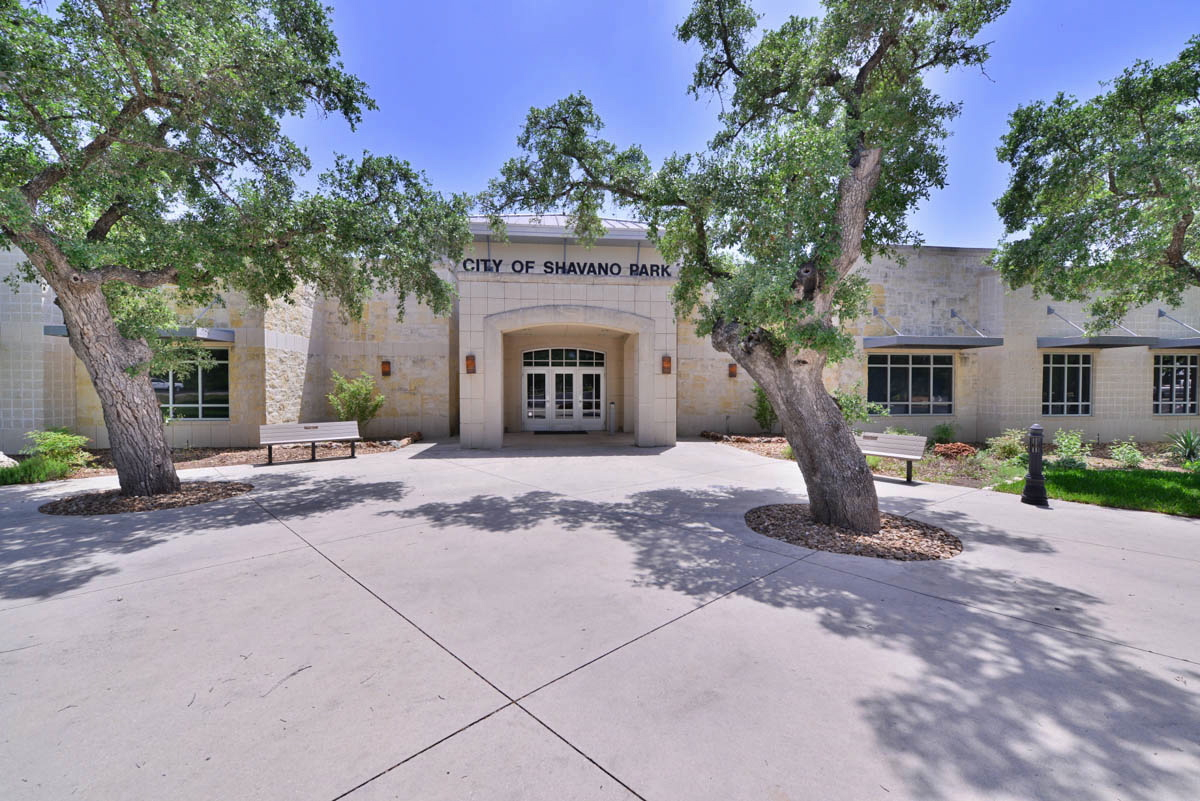 The City of Shavano Park had a meeting to discuss the current situation that has us all concerned.
Discussion – Coronavirus Update – City Manager 5.2. Discussion / Action – Ordinance O-2020-007 of the City Council of the City of Shavano Park extending a declaration of local disaster; establishing rules and regulations for the duration of the disaster; restricting certain activities; establishing penalties for violations (final). Possible Executive Session pursuant to Texas Government Code, § 551.071, Consultation with Attorney – City Manager / City Attorney
So far the city is doing its best to follow the rules and regulations/ recommendations passed along from the higher ups. We will keep you updated on local action as well as any concerns that may come along.
If you or anybody you know wants to live the Shavano Park Real Estate dream please let us know.  With our in-depth knowledge and expertise, we can negotiate any deal.  Let us help make your move an enjoyable one.
Posted by SamBakke in Shavano Park, shavano park real estate, Shavano Park TX, Uncategorized on Apr 14, 2020