Shavano Park City Update

The City Of Shavano Park and its City Meetings to get around COVID-19. With the Corona Virus being a National Emergency the City has made the following changes to public meetings as of March 18, 2020:
City Council meetings will continue as needed focused on required action items. Other committee meetings will be considered on a case-by-case basis.
Official meetings will be conducted by a combination by live video stream and / or by telephone until further notice.
If you still want to be involved in the city meetings you can Livestream from home.  All meetings will be available to the public online through live streaming through the gotomeeting website. The City of Shavano Park says that the public will also be able to call in and hear meeting audio live. The city plans to put the information on how to access meetings by livestream or listen in by phone soon.
Everybody stay safe by being smart.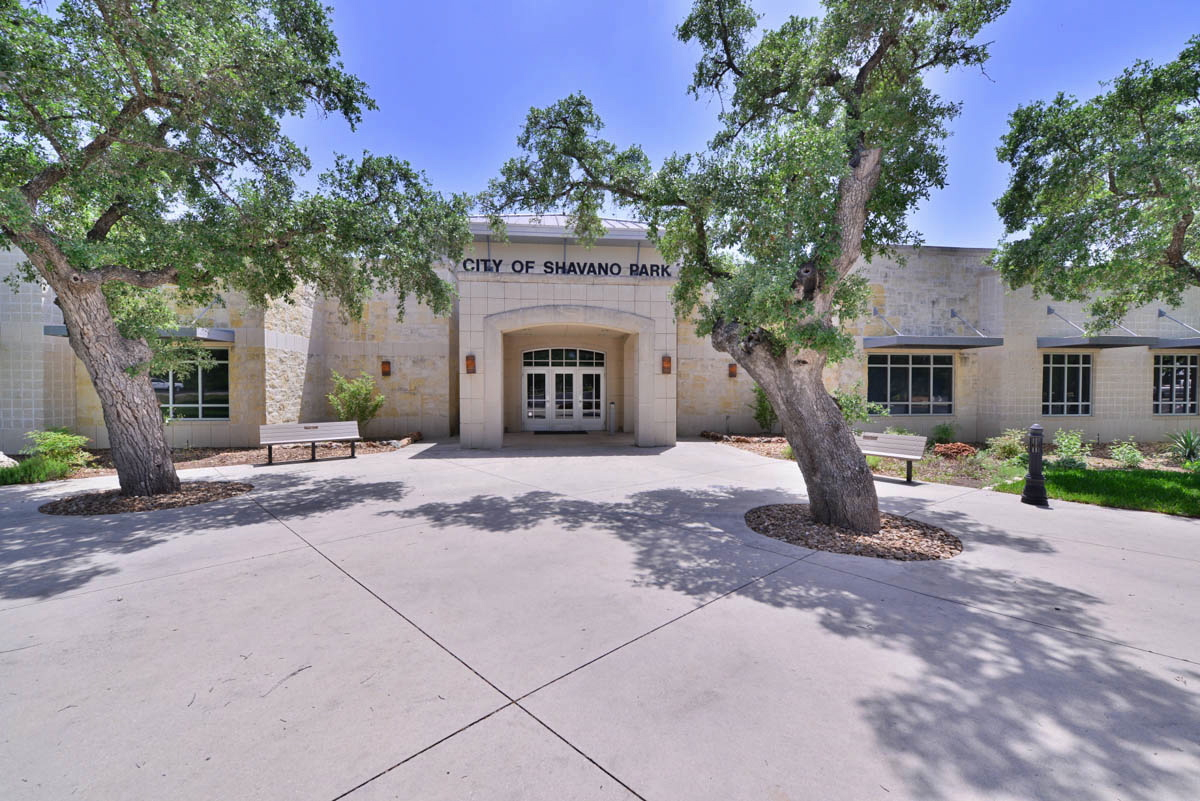 If you or anybody you know wants to live the Shavano Park Real Estate dream please let us know.  With our in-depth knowledge and expertise, we can negotiate any deal.  Let us help make your move an enjoyable one.
Posted by SamBakke in Off Market, Shavano Park, Shavano Park Neighborhood News, shavano park real estate, Shavano Park Tips, Shavano Park TX, Shavano Real Estate, Uncategorized on Mar 18, 2020