Shavano Park Fall Brush/ Bulk Pick up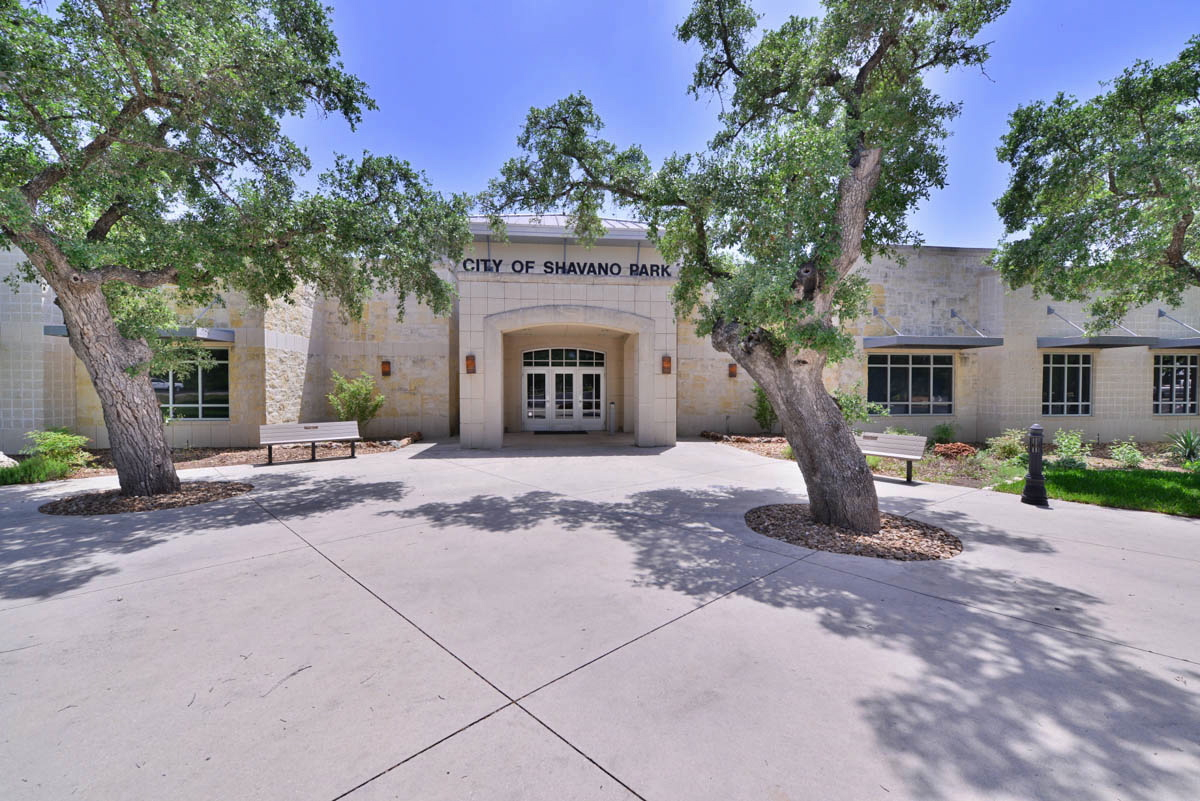 Here we go again Shavano Park Real Estate owners a chance to reduce the clutter gathered in 2020! Shavano Park residents with help from the city contracts with Republic Services to provide bi-annual brush / bulk pickup service.  Please see below the new Brush / Bulk schedule in place for the upcoming Fall pick up beginning September 7th. The city is now divided into five areas, please refer to the list below or click the link that will take you to the City of Shavano Parks website for more information and to determine the date your area will be picked up.  The city asks us to start putting brush at the curb in front of their home not more than one week before your scheduled pick up date.

September 7th                       September 10th -11th
Huntington                                   Shavano Estates
Willow Wood
Bentley Manor
De Zavala Estates
September 8th-9th                September 14th-15th
Shavano Creek                              "Old Shavano" – West of NW Military
September 16th-18th
"Old Shavano" – East of NW Military
Link to details about: Shavano Park Fall Brush/ Bulk Pick Up!
If you or anybody you know wants to live the Shavano Park Real Estate dream please let us know. With our in-depth knowledge and expertise, we can negotiate any deal. Let us help make your move an enjoyable one. Please contact us anytime 210.300.1414
Posted by SamBakke in Off Market, Shavano Park, Shavano Park Neighborhood News, shavano park real estate, Shavano Park Tips, Shavano Park TX, Shavano Real Estate, Uncategorized on Sep 1, 2020