Shavano Park History Lesson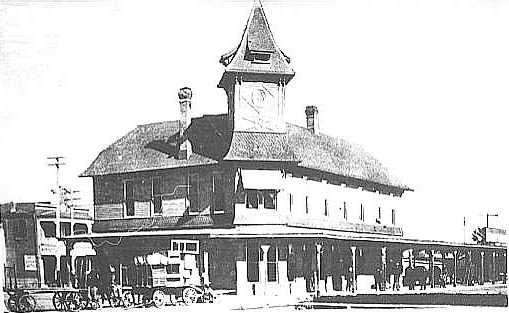 According to TSHA (Texas State Historical Association) the original Town of Shavano was established around 1881 along the Olmos Creek and served as a stagecoach and rail stop between San Antonio and Boerne. Early on, the site had a store operated by A. De Zavala, who became postmaster when the Shavano post office opened that very same year. During this time daily stagecoach runs operated between Shavano, San Antonio, and Boerne. Originally fifty residents made up the town along with a grocery store, saloon, and a local carpenter. In 1890 Shavano included a church located on De Zavala, a school, and a population of eighty that grew to about 100 by 1896.
Soon after that the community began to decline and the post office closed in 1903. The area now occupied by the City of Shavano Park was part of the Stowers Ranch. Shortly after moving to Texas, George Arthur Stowers began assembling tracts of ranch land, eventually owning more than 30,000 acres of land, includingShavano Park Real Estate, in Bexar and Kerr Counties. It was then sold in 1947 to Wallace Rogers and Sons for residential development. The city of Shavano Park was incorporated on June 19, 1956 to a municipality. According to the US Census, the population of Shavano Park was 1,448 in 1980, 1,708 in 1990 and 1,754 in 2000. The current population of Shavano Park Real Estate property owners is estimated to be over 3,500.
If you or someone you know is interested in owning a piece of Shavano Park Real Estate or need assistance with your Shavano Park Home Search, contact me at (210) 300-1414
Posted by eric in shavano park real estate on Jul 22, 2016