Shavano Park Real Estate Sees Increase in Value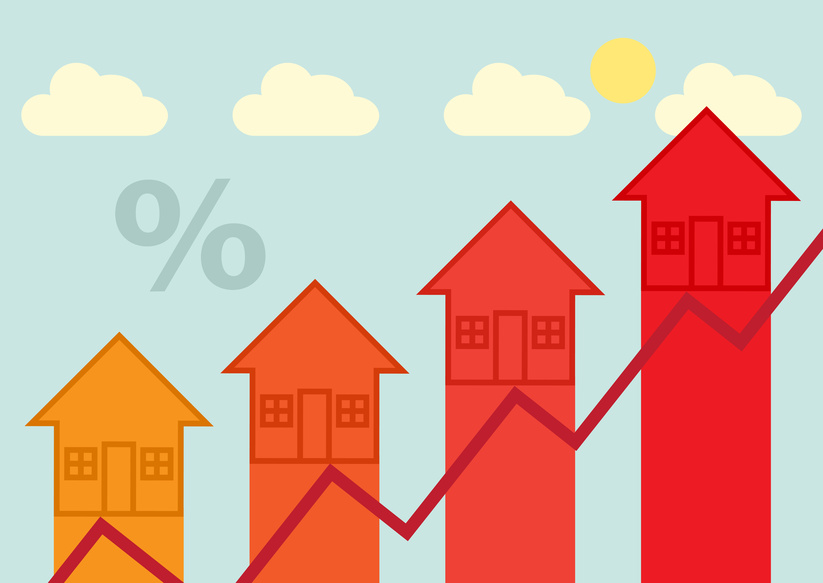 Is timing everything for Shavano Park Real Estate? Home sales in the San Antonio area continue to grow, staying on track for another record breaking year.
Slightly more than 3,000 homes were sold in the area last month, a 4.9 percent increase from the year before, according to data from the San Antonio Board of Realtors. The rate of growth slowed down, however, from a 10 percent leap in home sales reported in May, and its well below the 16.7 percent growth rate from June of last year.
The median sales price of a home in the greater San Antonio increased 5.7 percent to $212,500 in June from $201,100 during that month last year.
So far this year, 14,274 homes have been sold in the greater San Antonio area, an 8 percent increase from the 13,208 sold in the first six months of last year. The local market set a record last year with a total of 27,154 homes sold. (mySA)
Data available from the Bexar Appraisal District shows how much the average residential value changed in each area ZIP code in 2016. Shavano Park Real Estate with ZIP code 78231 has an average change increase of $27,456 and ZIP code 78249 average change increase of $11,044.
If you are interested in learning more about the Shavano Park Real Estate market or for assistance with your Shavano Park home search, please contact me at (512) 786-1515
Posted by eric in Shavano Park Neighborhood News, shavano park real estate on Jul 20, 2016